Lien Release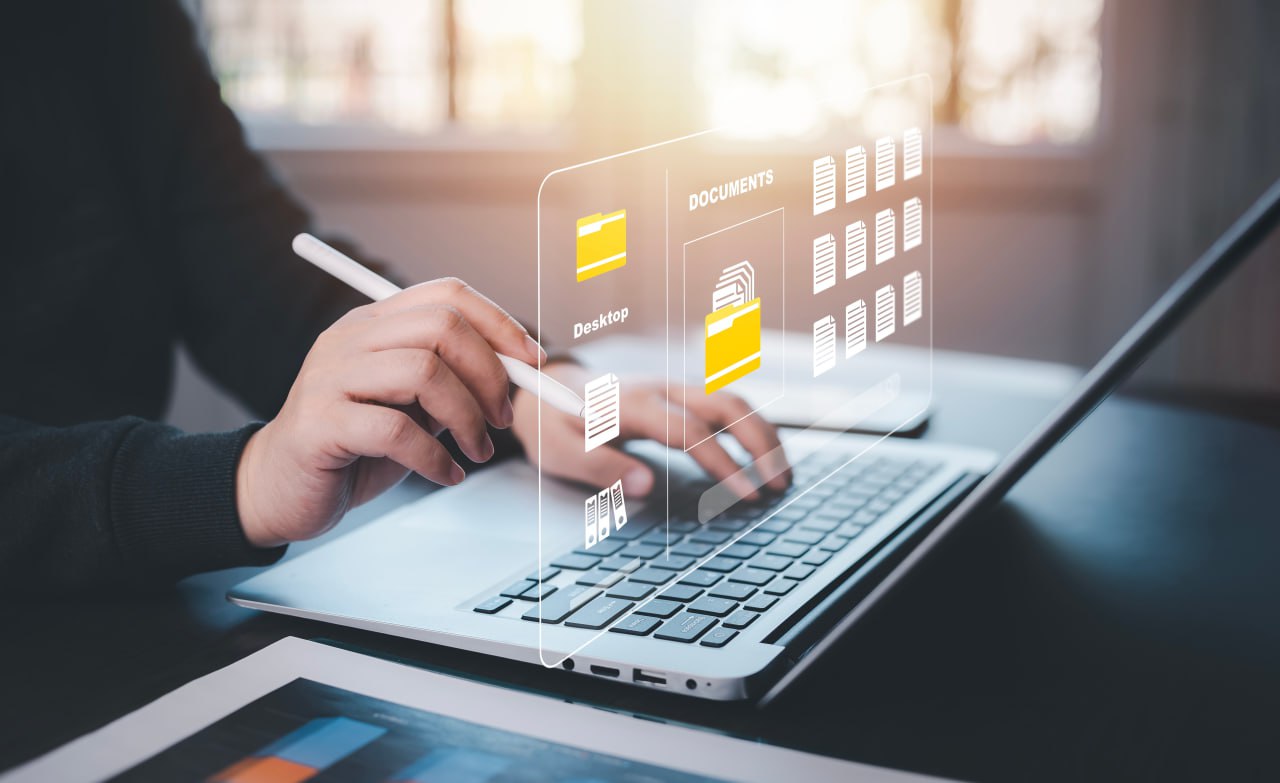 DocSolutionUSA tracks the release document timelines to be within state specific requirements after the payoff of the mortgage. In fact, DocSolutionUSA received a 100% compliance vendor management report card from all servicers we work with.
DocSolutionUSA generates a client report on all releases filed and provides images of releases to clients.
DocSolutionUSA provides three methods for preparing releases or any document in the system:
Clients can access the document preparation platform via SaaS, entering their own data to generate branded documents configured for different state templates.


API of the data to generate the document. Clients usually send verified data from the subject mortgage, as well as additional data needed to produce the release, in the data payload using json format. The API interface can also be used as a hybrid document generation allowing the data to be pushed through API and then reviewed by the client.


For portfolio release generation, clients have the option to utilize a spreadsheet (CSV) upload method.