About us
Formerly known as DocSolution, Inc., the document preparation and recording firm was founded by Charles Brown in 1983. ProTitleUSA acquired the company, now known as DocSolutionUSA, in late 2021. The business continues to operate out of Pasadena, TX.
DocSolutionUSA specializes in a wide range of services such as:
Document Preparation and Recording (with software automation for self-document preparation and QC)
Business Rule Engine and Workflow for HUD Assignments
Title Curative and Claims
Full Collateral File Review
Title Policy Endorsement
Replacement Title Policy Procurement
Data Extraction Products
Alex Goldovsky, President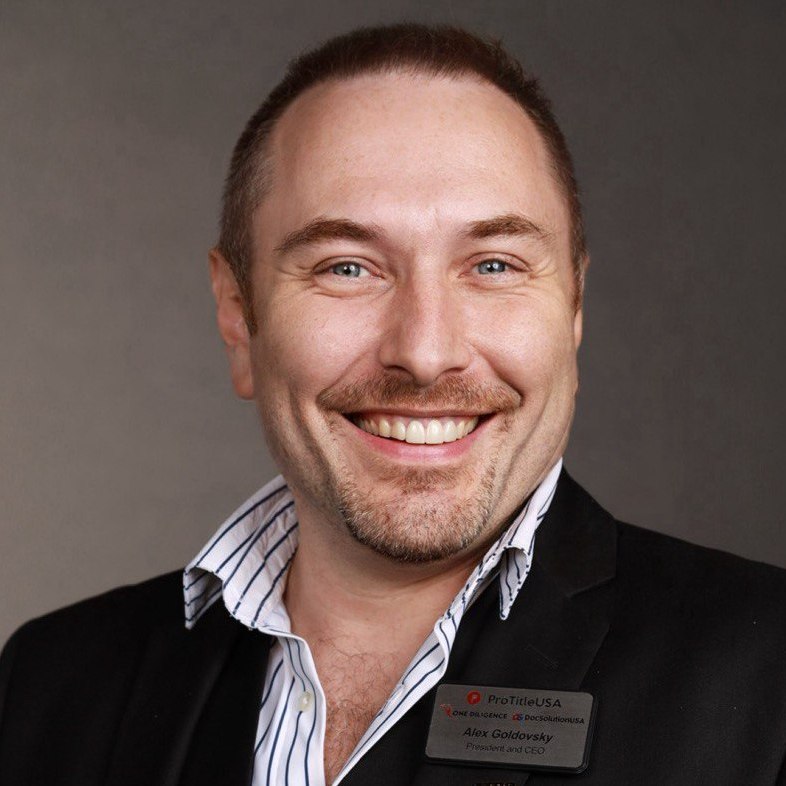 Alex Goldovsky, Founder and CEO of ProTitleUSA, Published Author, Educator. As a CEO of ProTitleUSA, Alex created a cutting edge technology leading company in Nationwide Residential and Commercial Title Search, Analysis and Due Diligence Market, which was selected as one of the fastest growing private companies in INC5000, 6 consecutive years. Alex is a mastermind behind a number of leading products in the title research industry, he is also a highly sought after speaker on real estate investment and title specific seminars, radio and work groups. Alex has a Master's Degree and holds 9 US Patents.
Lori A. Lowe, Managing Director and COO
Ms. Lowe is currently the Managing Director and COO of DocSolutionUSA. Her responsibilities include management of all day-to-day Business Operations. Ms. Lowe has been involved in various aspects of the mortgage industry since 1983. She began her career at Lomas & Nettleton in the Customer Service Department in Houston, Texas. Following her introduction to a broad range of mortgage related Customer Service Responsibilities, Ms. Lowe moved to specialization in the Mortgage Foreclosure Department of Gulf Coast Investment Corporation in 1984. By 1986 Ms. Lowe joined the fast-paced law firm of Brown & Shapiro which represented clients with diverse needs in the mortgage servicing industry. Ms Lowe is part of the Founding team at DocSolution, Inc. and has been with the firm and its predecessors since 1995.
George Ter-Saakov, Chief Information Officer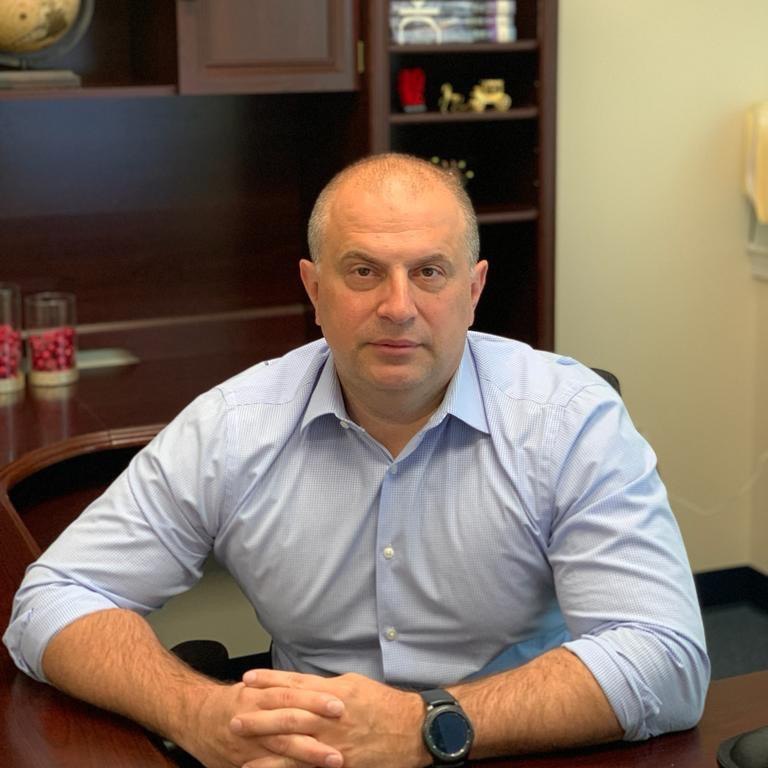 George created multiple successful start ups for both retail and wholesale channels. George was involved in AI games, 3D printing products, production line maintenance, merchant service software and interfaces. George is characterized as a modern era genius in all aspects of IT and applications. George has a Master's in Mathematics from MSU.
Regina Monts, Manager of Capital Market Clients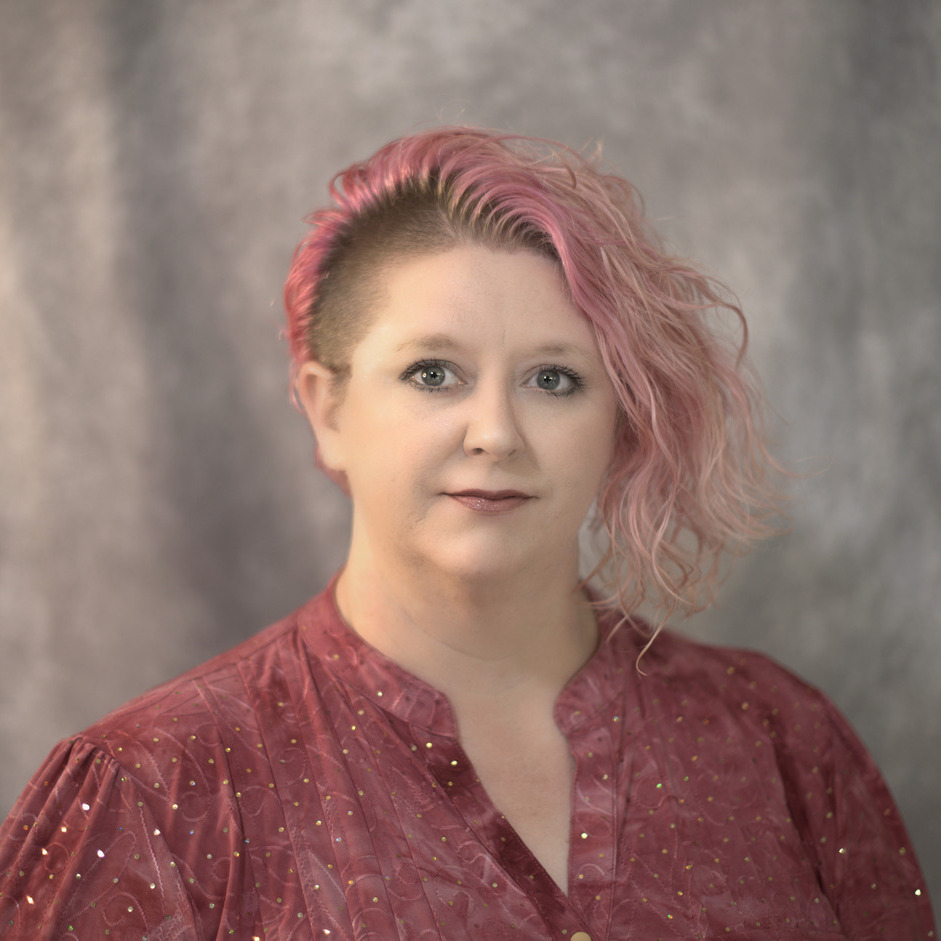 Regina Monts is the Manager of Capital Market clients at DocSolutionUSA. She has been with the company or its predecessor since 1999. With over 20 years of experience in the industry, Regina effectively oversees the lien release, assignment and curative document preparation departments.