Document Preparation and Recording Service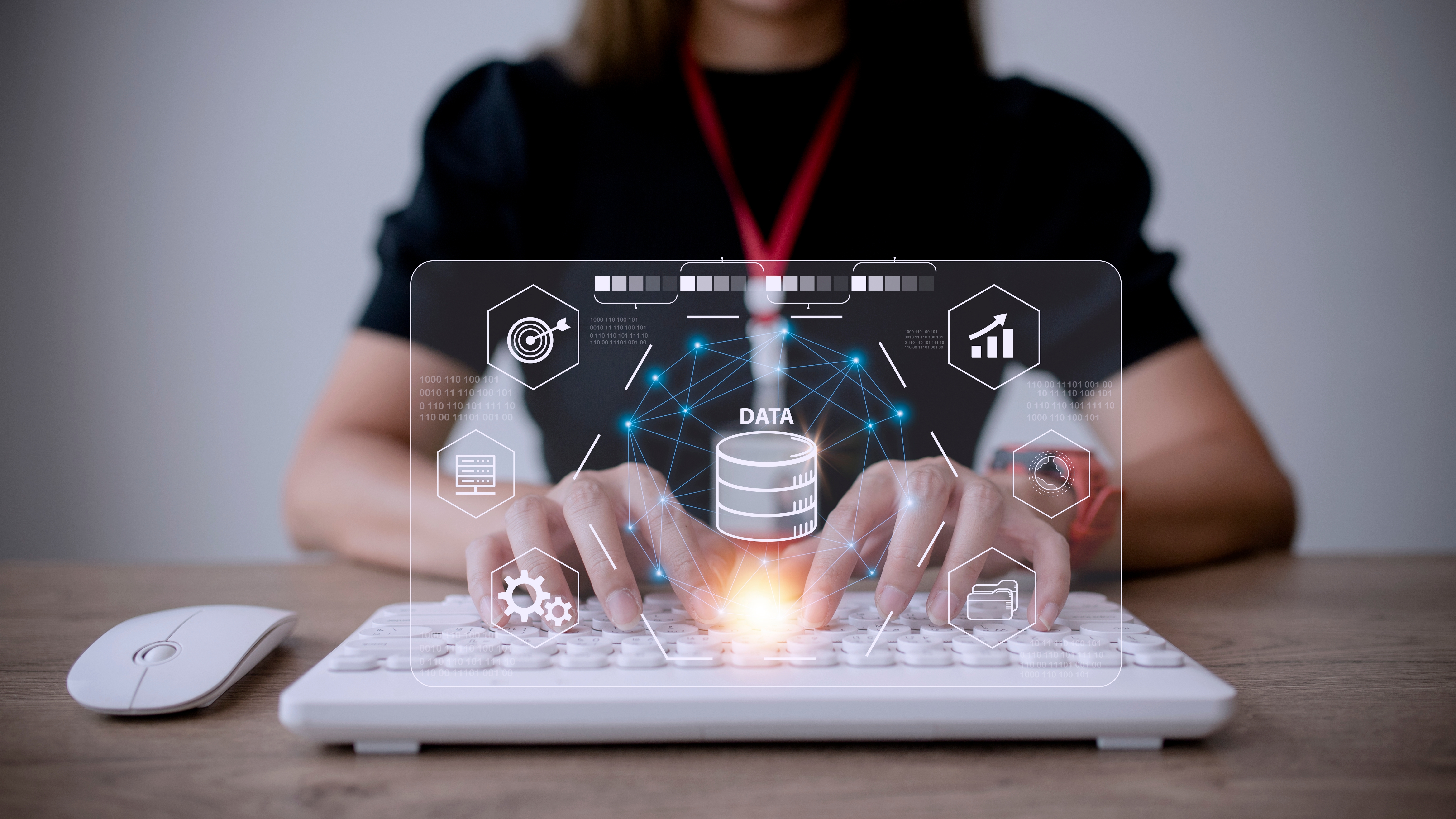 DocSolutionUSA offers its unique state of the art document preparation platform with an option to create documents instantly using attorney reviewed, state and county specific, compliant real estate document forms. DocSolutionUSA provides custom tailored solutions with optional branding of the recorded documents and complete workflow coordination from document data entry to execution (with signing authority for MERS) to trustee to notary to document e-recording (or recording by mail or overnight carrier). DocSolutionUSA offers three options to prepare documents:
Self-web entry by client with instant document generation
Bulk upload of scrubbed data
Full QC by DocSolutionUSA staff
Self-Web Entry by Client with Instant Document Generation
For clients who prefer to prepare the documents on their resources, this is an ideal solution to generate instant documents through browser or email. This service is the lowest cost service on the market today. Client has an option to customize the fields on the form based on their requirements, as well as have a fully controlled section for New York state and Pennsylvania state CEMA exhibits.
The product is ideal for servicers, foreclosure attorneys, lenders, funds and investors who are experienced or non-experienced in document preparation.
Bulk Upload of Scrubbed Data
When it comes to large trades of loans, MSRs or securitizations, in the typical pre-sale or trade due diligence cycle on a large pool of loans, the verified title information might already be available to create assignment documents into or out of a given entity. DocSolutionUSA offers an ability to upload the spreadsheet of loan level title data to prepare the assignment in bulk. With a corporate resolution or power of attorney, DocSolutionUSA can coordinate the full cycle document generation, execution and recording of assignment to new entity process, by executing the documents on behalf of the client with optional witnesses, notarization and having assignments recorded. There is an optional review service available for unrecorded documents as a final quality control step before recording.
The product is ideal for servicers, FDIC, Fannie Mae, Freddie Mac, Ginnie Mae, lenders, funds and investors buying in bulk.
Full QC by DocSolutionUSA Staff
Some clients choose to have DocSolutionUSA perform all of the steps to prepare the document with 100% accuracy. DocSolutionUSA has an option to run AVR (Assignment Verification Report) through ProTitleUSA to review the chain of assignments before the creation and recording of the next assignment in the chain; or, reviewing the assignment chain to prepare the mortgage release document correctly.
The product is ideal for servicers, foreclosure attorneys, lenders, funds and investors who are inexperienced in document preparation, those without capacity, or anyone who wants to have the most accurate product without assuming any liability for incorrect recording.
As a part of the document recording workflows, DocSolutionUSA offers the following sub-services:
AVR ordering (Assignment Verification Report) through ProTitleUSA
Assignment Chain Review and recommendation of curative documents
Trustee signing in trustee states
Notary (in house) or eNotary
Execution of the documents (wet ink) or eSign
Signing as MERS certified officers
Invoicing through Black Knight MSP
Release tracking and reporting