Curative Services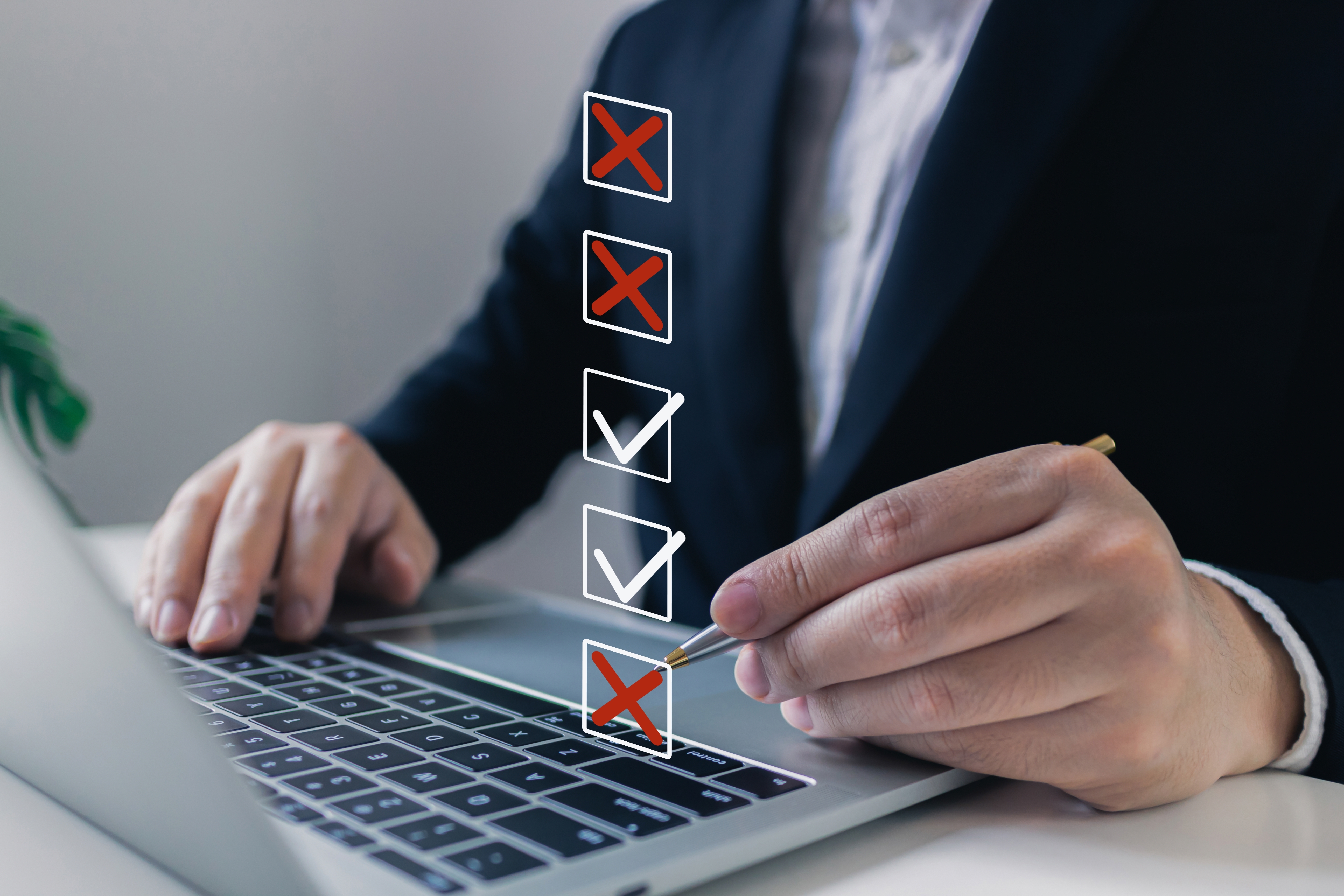 DocSolutionUSA offers a variety of curative services to help clients overcome issues with recorded or unrecorded documents.
Curative or Corrective Assignments
DocSolutionUSA can cure the assignment chain gaps using state of the art instant document merge technology, creating a push-button operation for generating a missing assignment in the chain. Combined with O&E reports or AVR reports from ProTitleUSA, corrective or gap assignments can be generated instantly based on the chain of assignment reviews.
Subordination Agreements
DocSolutionUSA can prepare subordination agreement documents instantly for the cases of curing incorrectly filed security instruments or subordination of the prior mortgage to the newly originated mortgage.
Letter of Explanation (LoE)
In many cases, the client requires an explanation on an individual defect or title issue for a buyer or seller of the asset, foreclosure attorney or HUD (Housing and Urban Development) for Claim22 assignment of the reverse mortgage. DocSolutionUSA's experienced staff produces LoE documents for over 1,000 defects flagged during file reviews.
Title Policy Endorsements
DocSolutionUSA automates title policy endorsements to all underwriters and title agents in their database after the title policy review. There is tracking and reporting available for clients on monitoring the activity and responses of the underwriters.
Title Policy Replacements
DocSolutionUSA can coordinate the title policy replacement for assets that do not have a title policy in the collateral file or if the underwriter is out of business.
Prior Lien Releases
DocSolutionUSA together with ProTitleUSA has a curative department that can coordinate the release of prior liens to clear the title from prior mortgage defects.
Mobile Home and Manufactured Home Curative
There are many defects that could be associated with manufactured and mobile home defects related to affixture affidavits or certificates of ownership, retirement of title at the DMV, proof of account being current for the mobile home, VIN verification, as well as the inclusion in tax card, assessment card or legal description.
Refiling or re-recording any real estate documents
In many cases, defects discovered during the review of the collateral file or recorded documents will require a complete refiling of the document in the county records. As an example, refiling the documents in the correct county or refiling the documents with the legal description added.
Lost Note Affidavits
In many cases, DocSolutionUSA can prepare a Lost Note Affidavit for a missing note in the collateral file.
Collateral Review for Defects
The DocSolutionUSA team are experts in recorded and unrecorded document reviews including review of:
Notes
Mortgages
Riders
Appraisals
Loan Applications
Assignment Chain
Income Documents
Powers of Attorney
Trust Documents
Deeds
Liens
Judgements
Title Policies
CDs & LEs
HUD-1 Settlement Statements
Non-Borrowing Spouse Documents
Mortgage Insurance
Flood Insurance
Flood Certificate
Home Insurance
Servicer Statement and much more!